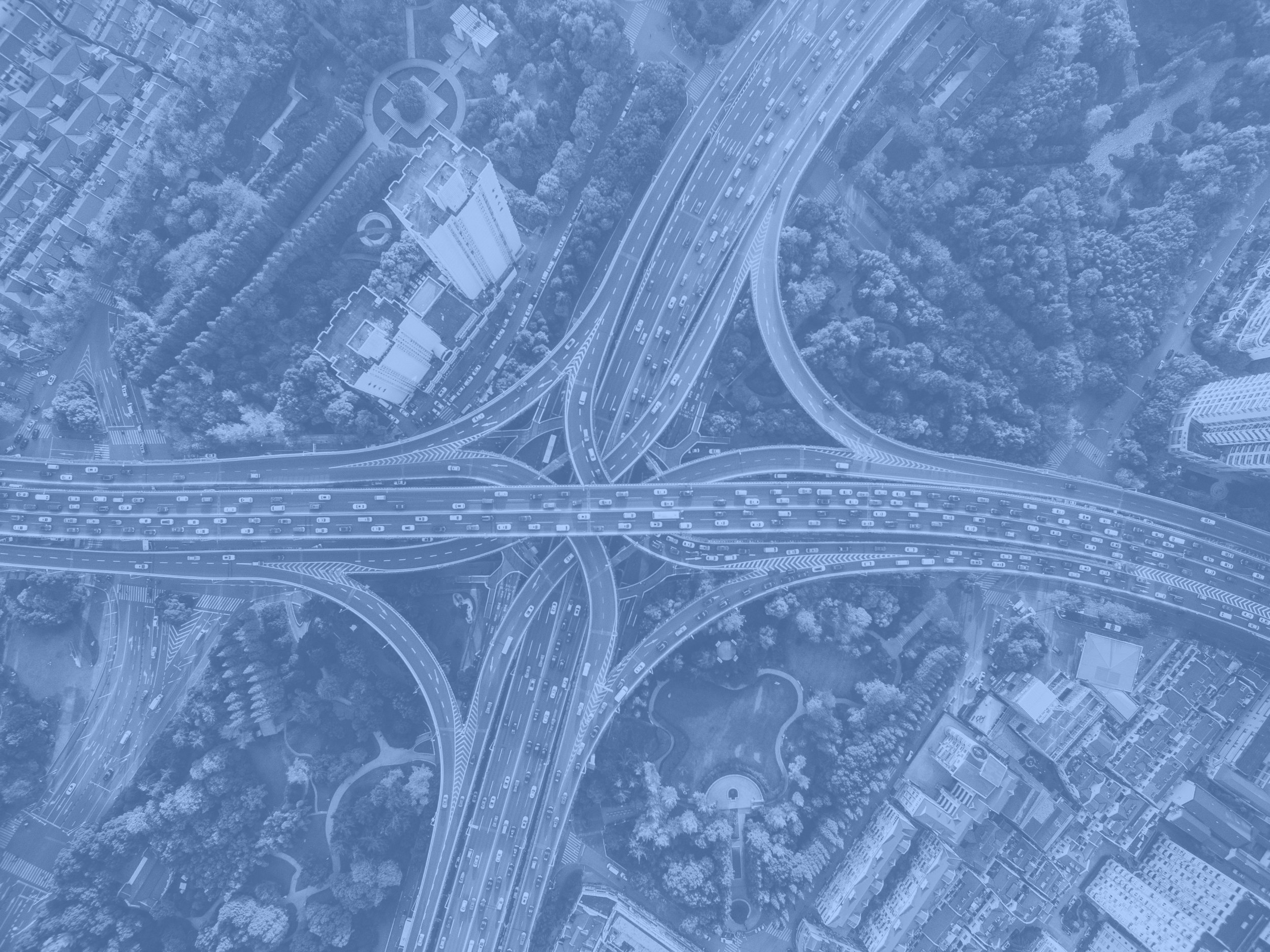 Beechwood Advisor Solutions is a Toronto-based market research and advisory service firm specializing in the financial services industry in North America.
Quantitative & Qualitative Methodology
How do we gather information? We'll fill you in.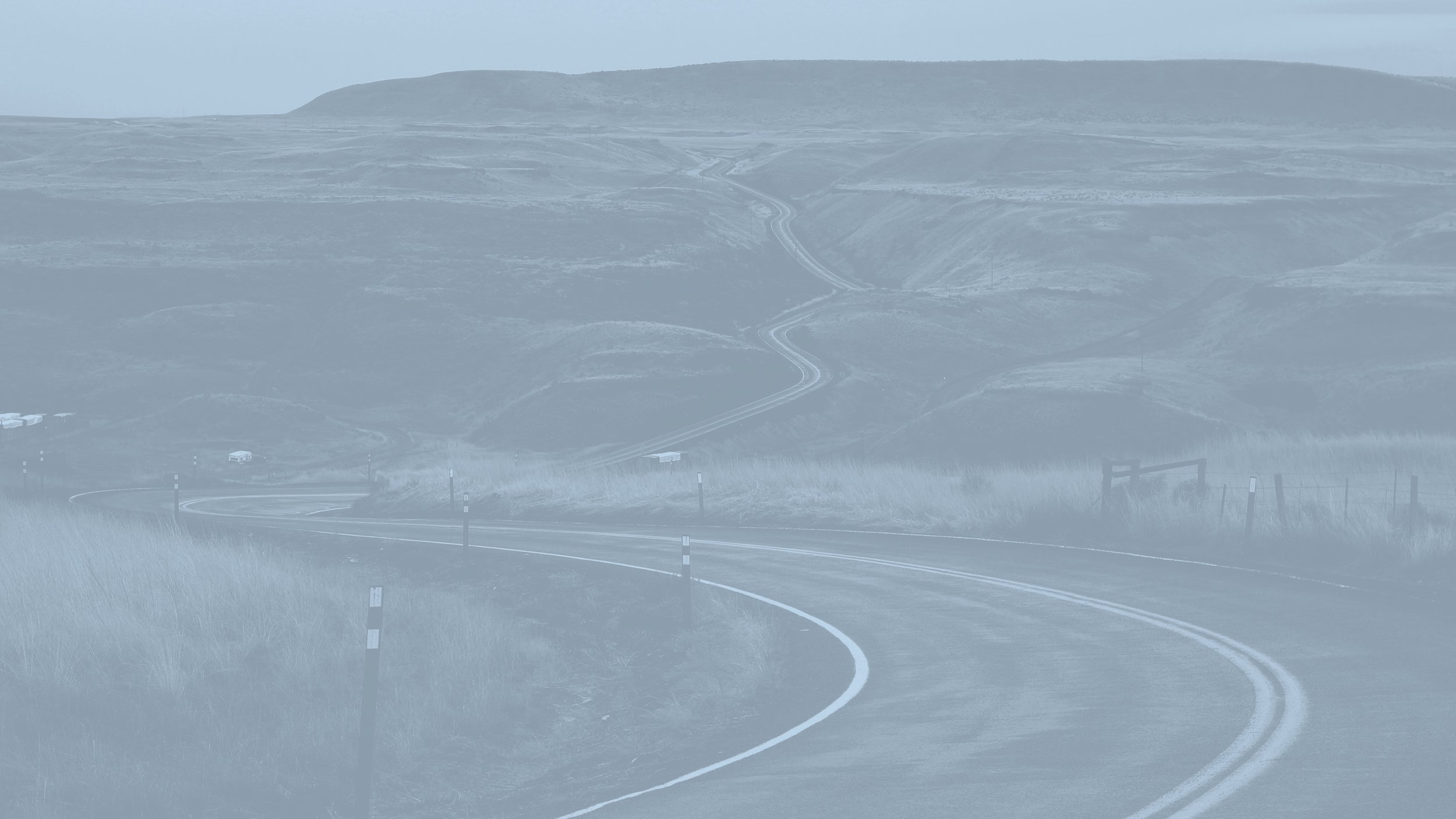 Achieving Success Through a Disciplined Approach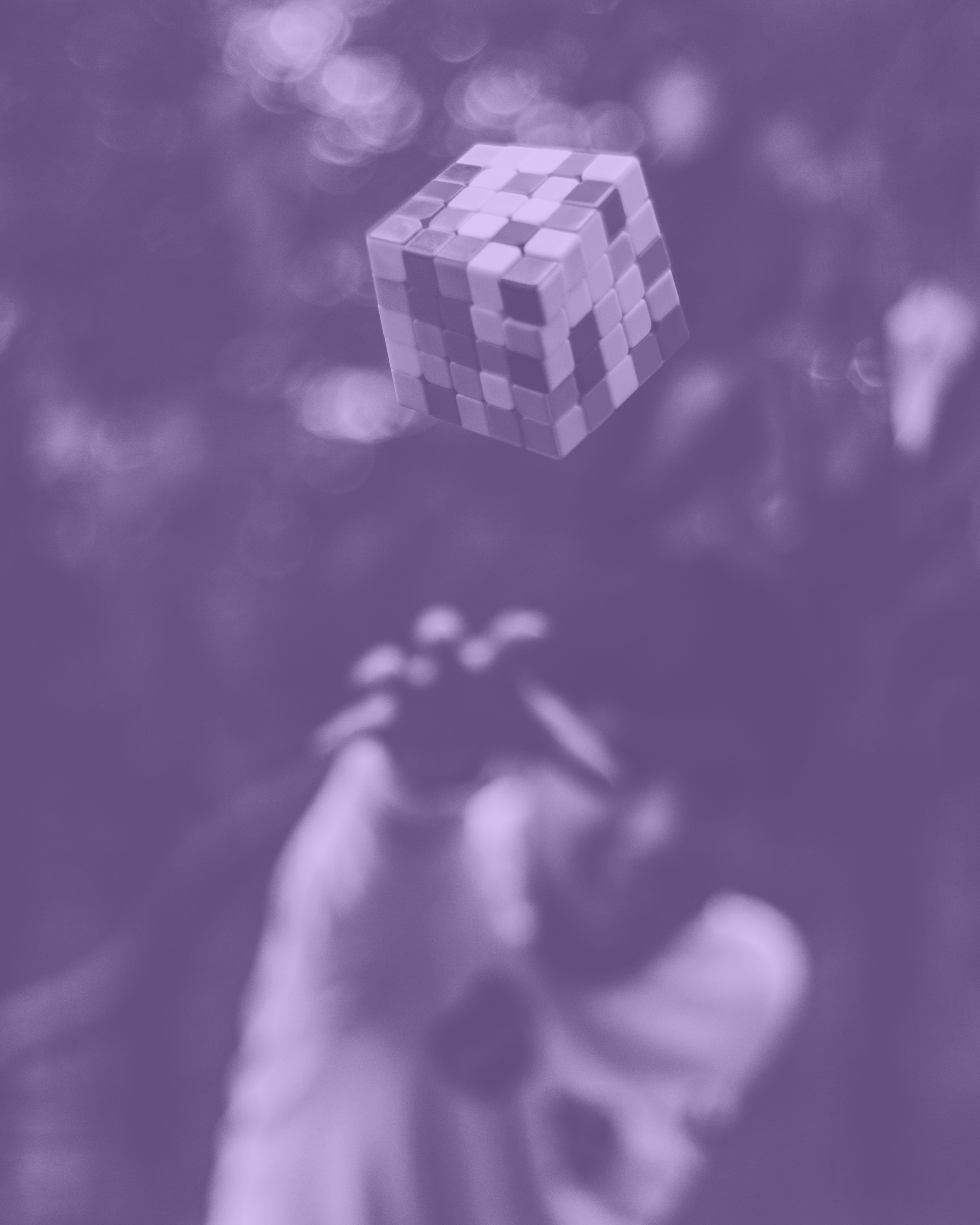 Solving Problems is What We Do
Our passion is financial services. Our research speaks for itself.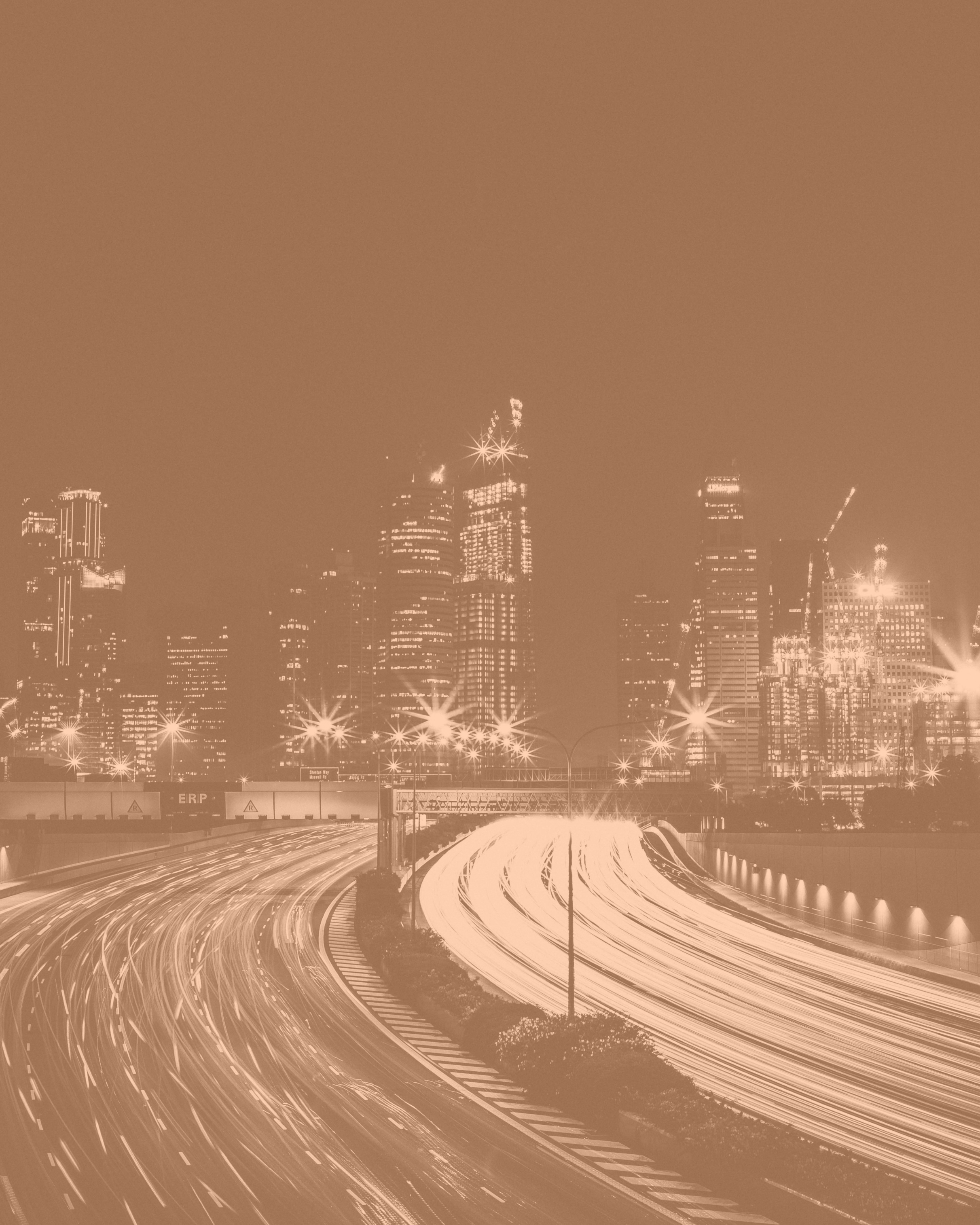 Join Our Network of Investors and Advisors
There are many reasons to join our network. Be apart of the solution.
We have worked with dozens
Contact us to see how our firm can assist in your product development, sales and marketing efforts. Increase the awareness of your business.
Fund & ETF Providers | Advisor Firms | Advisors & Investment Counsels | Robo/Online Advisors | Investors | Public Companies | Financial Industry Service Providers
What is Integrated Marketing?
What do we do differently
About Beechwood
Beechwood advises, consults and works with a select group of top investment industry firms in Canada. We strive to benefit their interests through our business development, sales and marketing expertise and experience. Our mission is to add value to both the investment firms we work with and their clients by providing crucial and timely outreach to build their brand and ultimately, their revenue.
Select Clients We've Worked With